Fuller House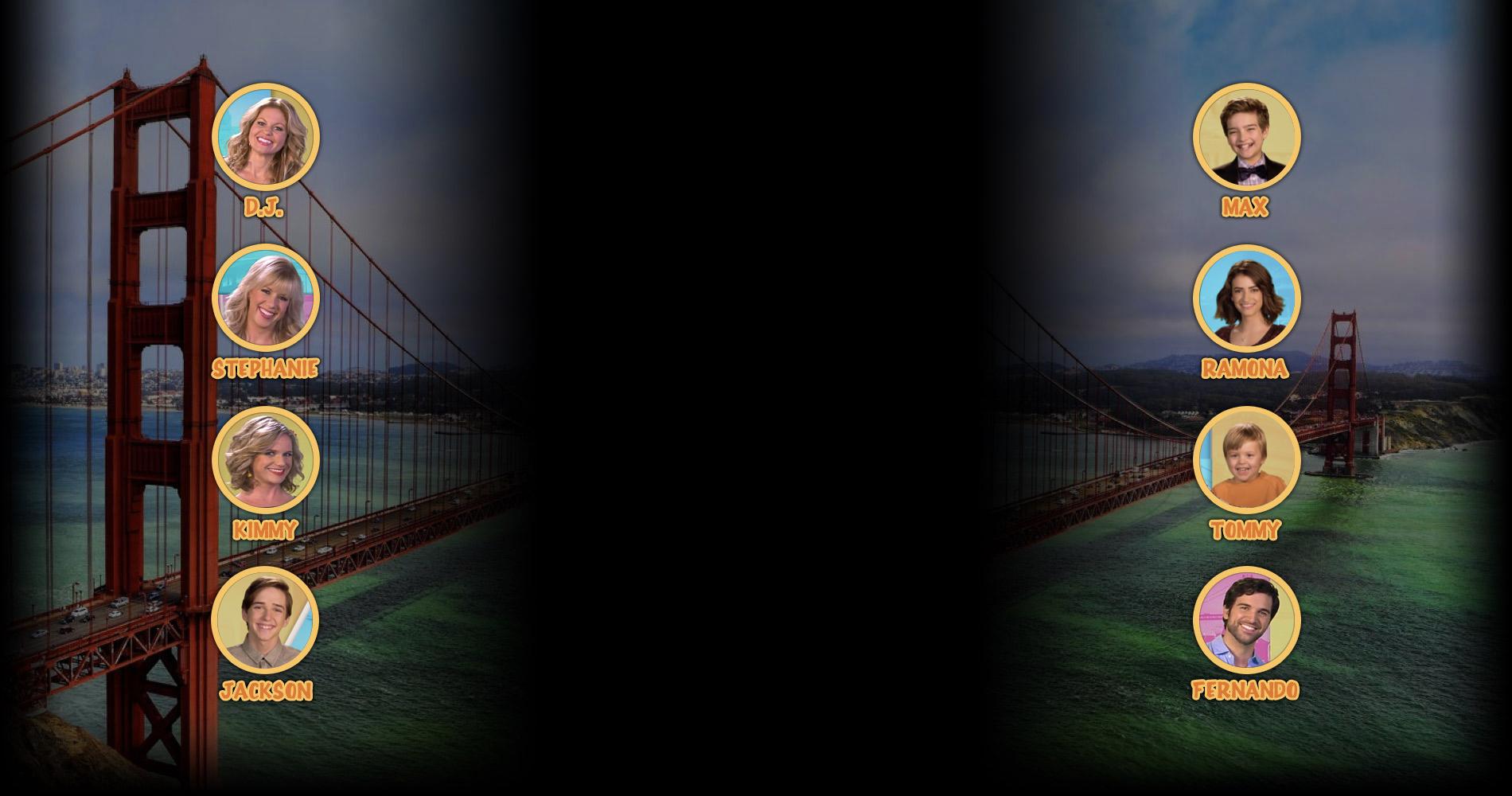 Anyone who grew up with the Tanner family knows how many wonderful family values were instilled in our lives through Full House. Now, another generation (and, well the generation who loved them first), get a chance to live through the shenanigans of a new generation of Tanner family antics. Plus, I love a good reboot. I am watching Girl Meets World to relive the love of Topanga & Cory.
Seriously, if you aren't planning on watching this on Netflix, all I have to say is, "How Rude."
Legends of Tomorrow
Premièring this January, Legends of Tomorrow brings some of our favourite heroes & villains from Arrow & The Flash to fight a common evil. I've loved both Arrow & The Flash for some time now, and cannot wait for this show which promises to be just as fun.
Luke Cage
If you loved Daredevil & Jessica Jones, you've gotta know that Netflix will be bringing it's A-Game for Luke Cage in the first half of 2016. Rowan & I devoured both of Netflix's first Marvel series, and honestly, I know we are going to devour this one too. Especially if it includes cameos from Krysten Ritter & Rosario Dawson.
Lucifer
I'm interested in this because Fox has done such a great job with Gotham. Much darker than the CW's versions of DC Comics, I like that dark contrast to the comedic series. Plus, I'm intrigued by the idea of the devil playing on the good side.
And yes, I realize 3/4 of these are superhero/comics, live with it 😉